~Feel Awesome From The Inside Out~
The Complete Body Connection Program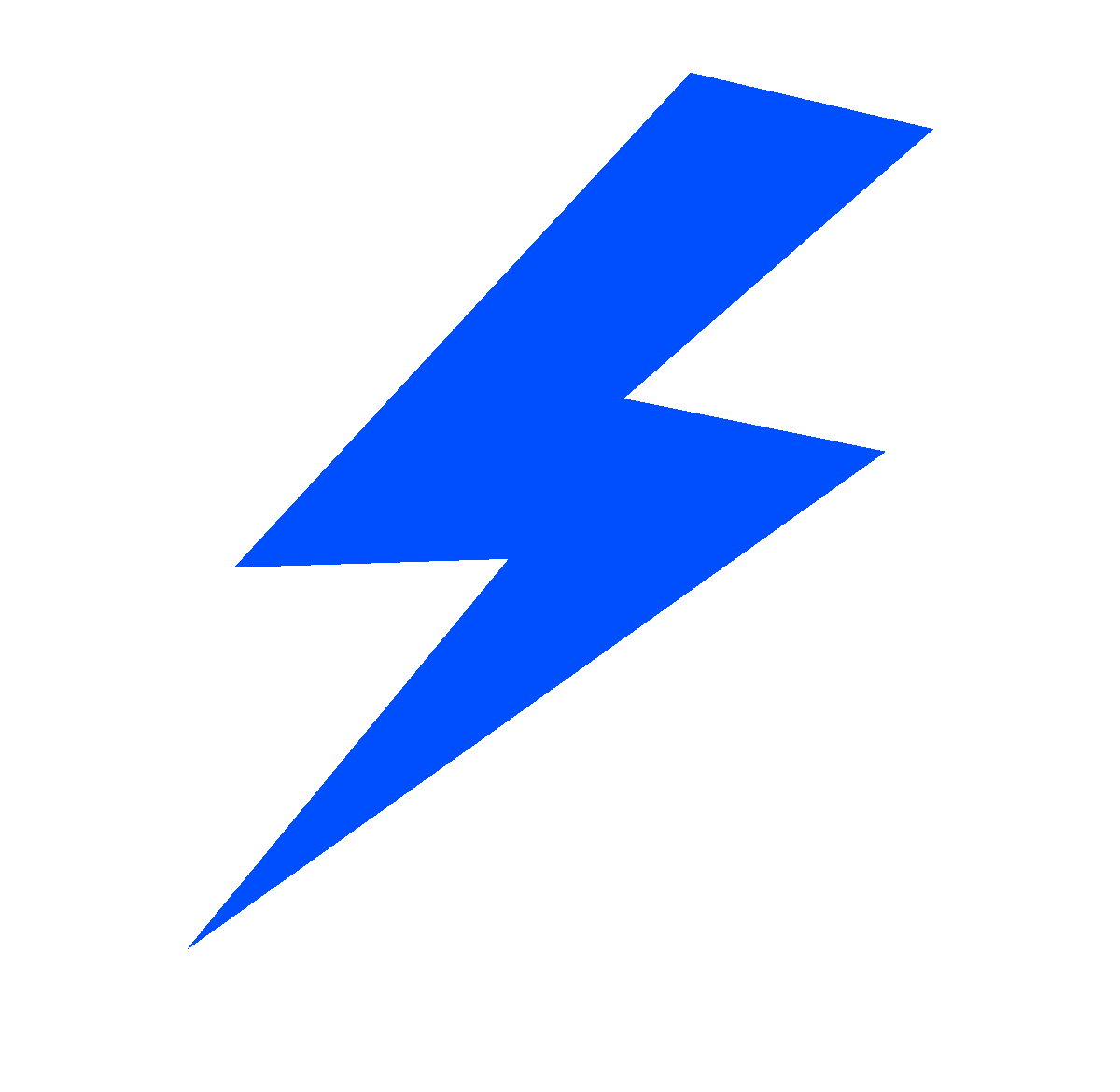 12 weeks of progressive home workouts!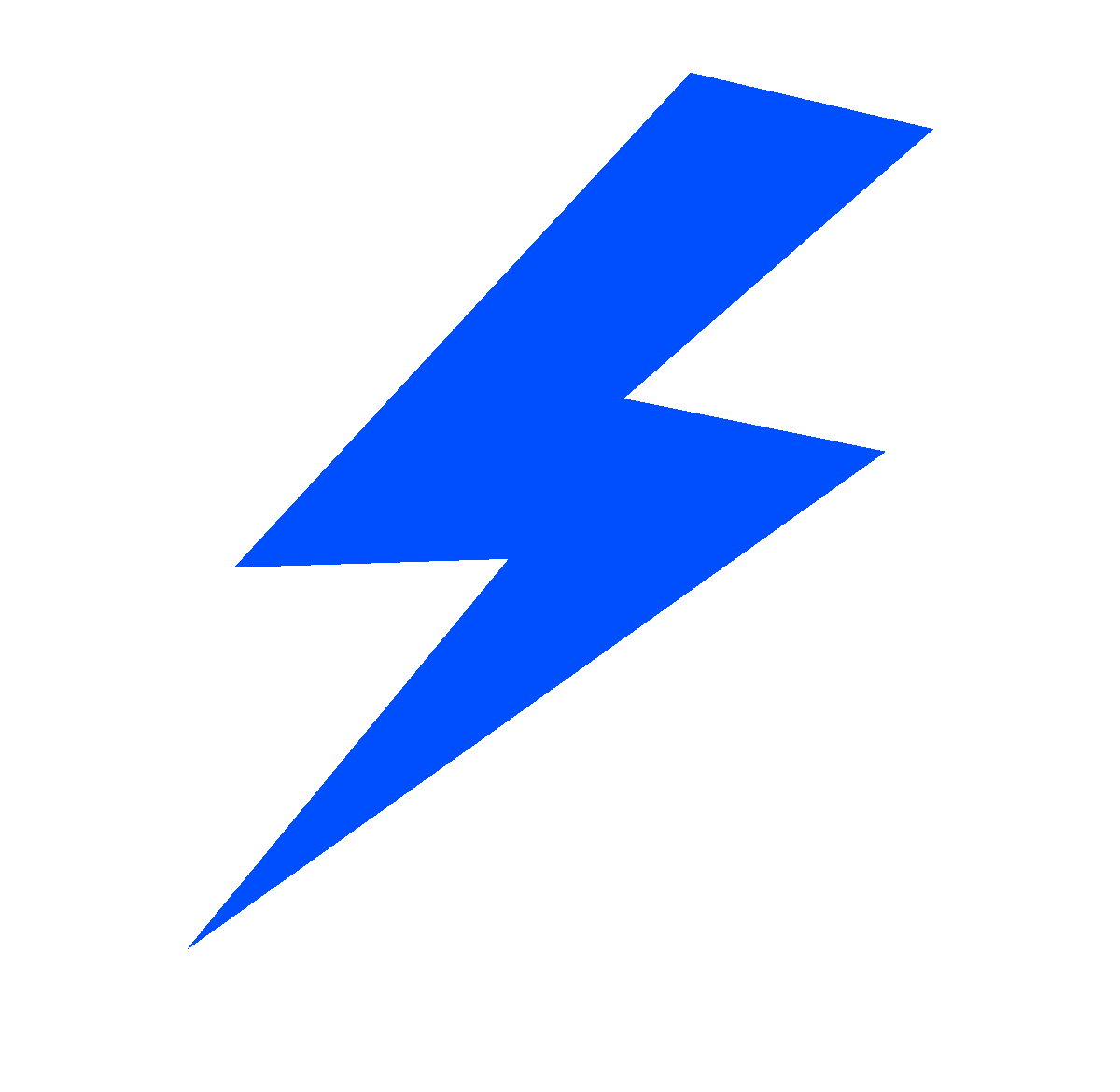 Video library with demos for all exercises!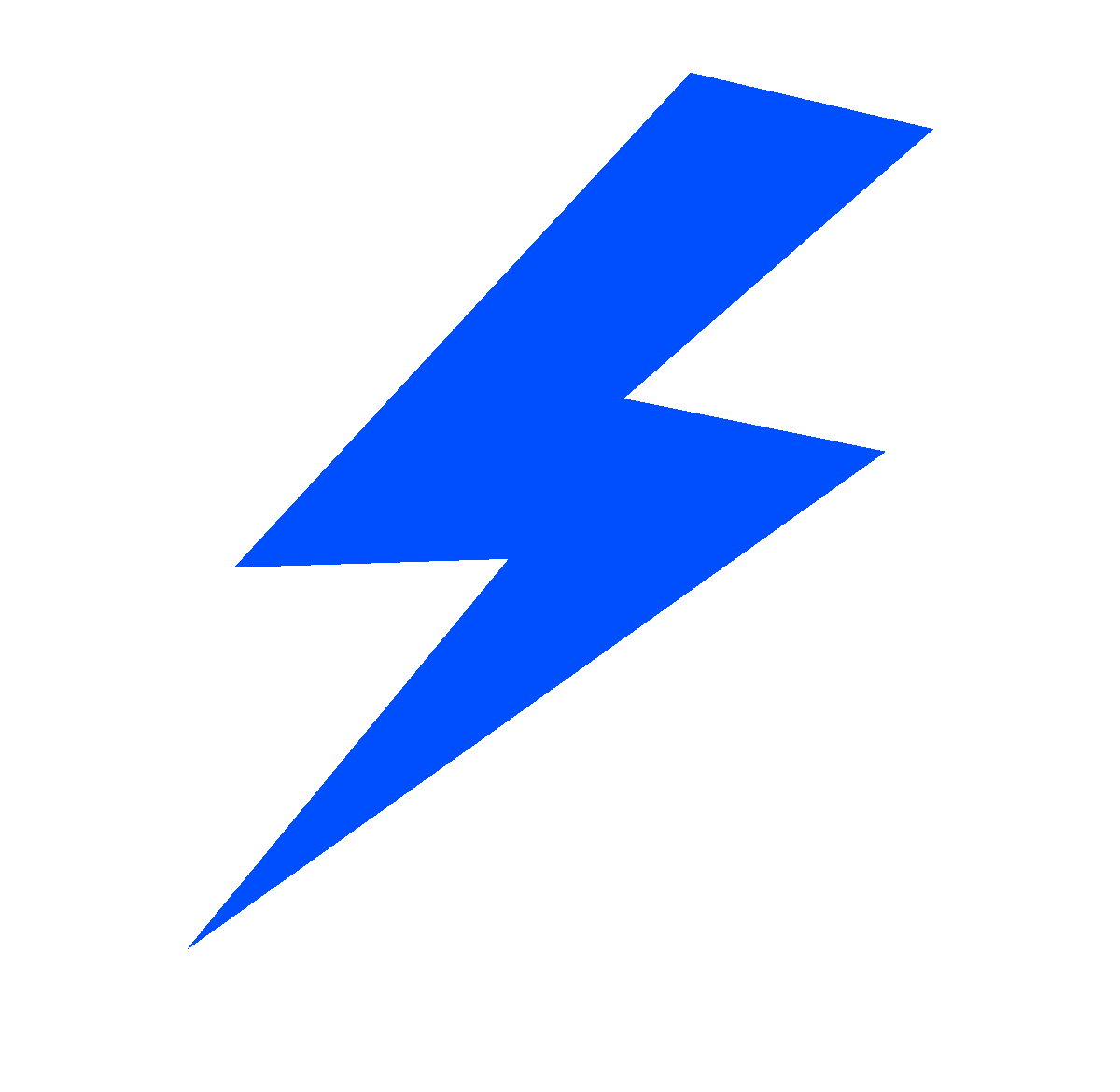 12 week digital Soulwork Journal!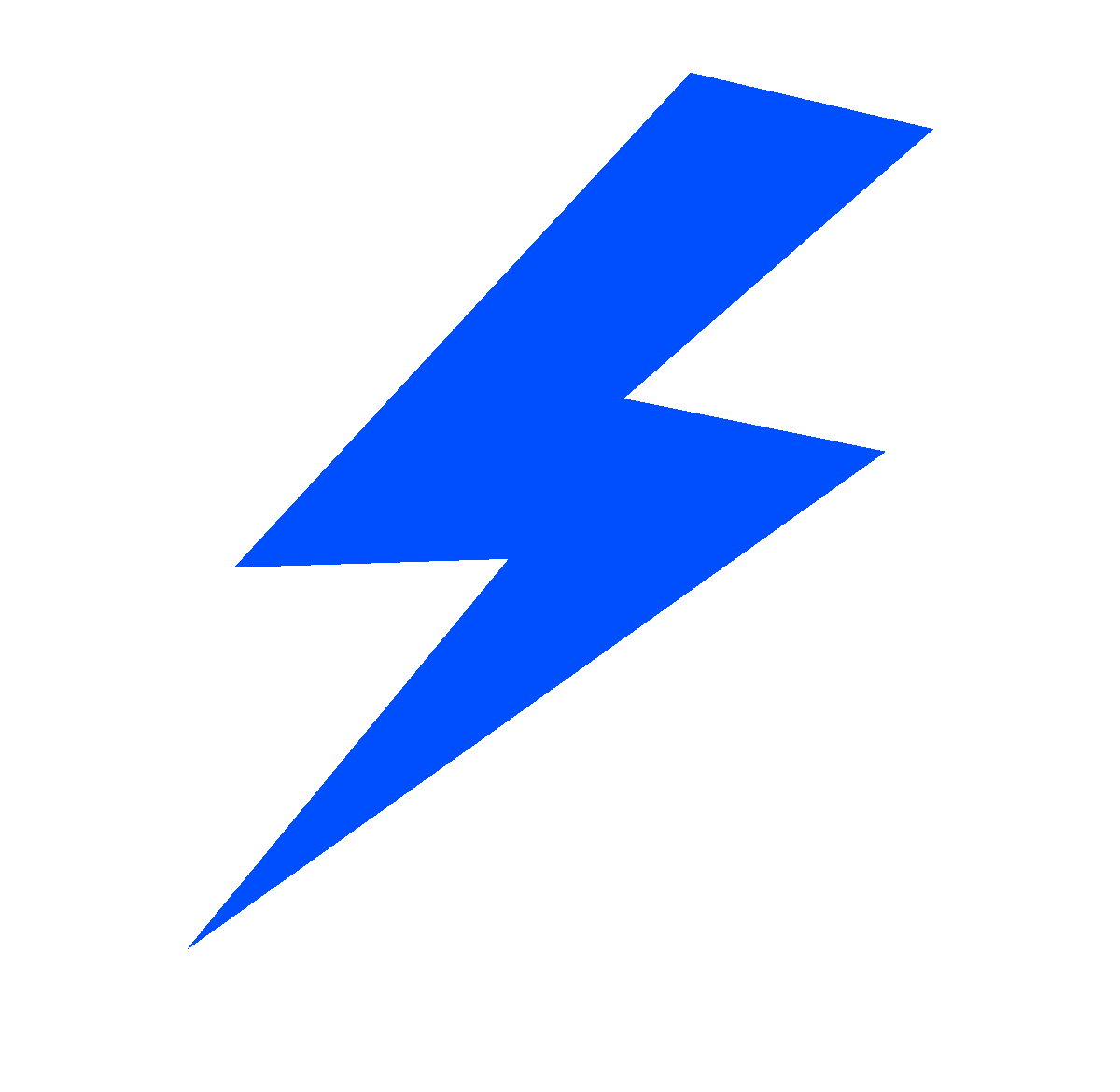 Access to the exclusive TCBCP Facebook group!
Inside The Complete Body Connection Program...
Learn to listen to what your body is telling you, tap into your body's unique needs, and create a profound connection with your physical being
WEEK 1 - Creating you daily body check-in routine
WEEK 2 - Creating a mind-muscle connection
WEEK 3 - Mentally breaking physical barriers
WEEK 4 - Embracing your body
Learn to create and control your physical, mental, emotional, and divine energy sources
WEEK 5 - Identifying your energy & Tracking Cycles
WEEK 6 - Creating Energy Connections
WEEK 7 - Releasing Energy
WEEK 8 - Exchanging Energy
Creating lasting wellness
Unlearn your limiting beliefs around wellness, identify what wellness truly looks like in your life, and create a wellness practice that you love
WEEK 09 - Unlearning Wellness
WEEK 10 - Learning what you love
WEEK 11 - Creating Habits
WEEK 12 - Perfecting your wellness practice
Hey there!
I'm so glad you're here!

If you're checking out this page, that means you're taking an awesome step towards prioritizing your wellness, go you!!

I am SO honored that you are seeking me as your support, guidance, and helping hand along the way <3

With me as your wellness coach, we'll work TOGETHER to create an enjoyable and sustainable wellness routine that you LOVE, tackle mindset blocks, and find ways to tap into (and protect) your physical and creative energy.
​
I can't wait to get started on unlocking your magic with you!
~ Grace Elizabeth, CPT, Wellness Coach
WHAT RADASS BABES LIKE YOU ARE SAYING ABOUT MY PROGRAMS...
I LOVE this program [The Body Connection Program]. I LOVE Grace. I joined because a friend recommended it, as well as recommending Grace. What started as "why not?" turned into "yes please! More please!"
I didn't have much of the equipment she had but she provided modifications for every workout in case you didn't. So that was nice to know I could do this with legitimately just myself and what I have laying about.
Grace and this program are amazing. You have her and an amazing team of people who are just keeping it real and honest. The program and Grace are AMAZING. Do it. You really deserve it.
If you're looking for a program that will get you moving, while also teaching you to love your body RIGHT NOW then this is it! Grace combines self love and mental wellness with physical health in a way that makes it fun and easy!
Grace is a particularly incredible motivator and a ray of high energy positivity every morning. Her workouts are challenging but adaptable and I love that the program incorporates mental & spiritual health with physical health because for me the two have always been very deeply linked.
It's nice to have a wellness coach that recognizes the need for a day off to rest sometimes, gives you a dance party as your cardio and teaches you about chakras before making you sweat out your inner demons doing russian twists This program reminds you to love yourself and to get your body moving every day!
TBC program was exactly what I needed when this pandemic started. Some accountability without guilt, something I could do from my living room, and something that made me dig a little deeper than your average workout program.
Grace has done an amazing job putting together a program that not only makes you feels strong as heck when you're finished, but really pushes you to make the connection between your mind & your body.
Even if you're already a gym rat or working out consistently on your own, I think you can benefit from learning how to really listen to your body. I'd definitely recommend TBC program to anybody who is looking to really get in touch with their body & change their mindset!
The Body Connection Program with Grace is just what it's titled. It's not a program designed for you just to lose weight, just to get fit, just to be skinny. That all may happen but it's a program designed for you to connect with your body.
To find out what your body needs from YOU, what you need from your body, and how that can connect to bring health to your spirit/mental - body relationship.
This program is so accessible, so doable, so empowering it's amazing. I felt so encouraged with outcomes I wouldn't expect and haven't seen from other programs.
If you're looking to push yourself to do your personal best I definitely recommend this program. You will be surprised at the things your body can do. Everyone involved is supportive and you can get support for any needed modifications.