Join your "cabin" of fitness misfits, diet culture drop outs, and wellness industry rejects as you form a bond only braiding friendship bracelets by the river could rival!

This is an 8 week wellness and body relationship virtual group workshop!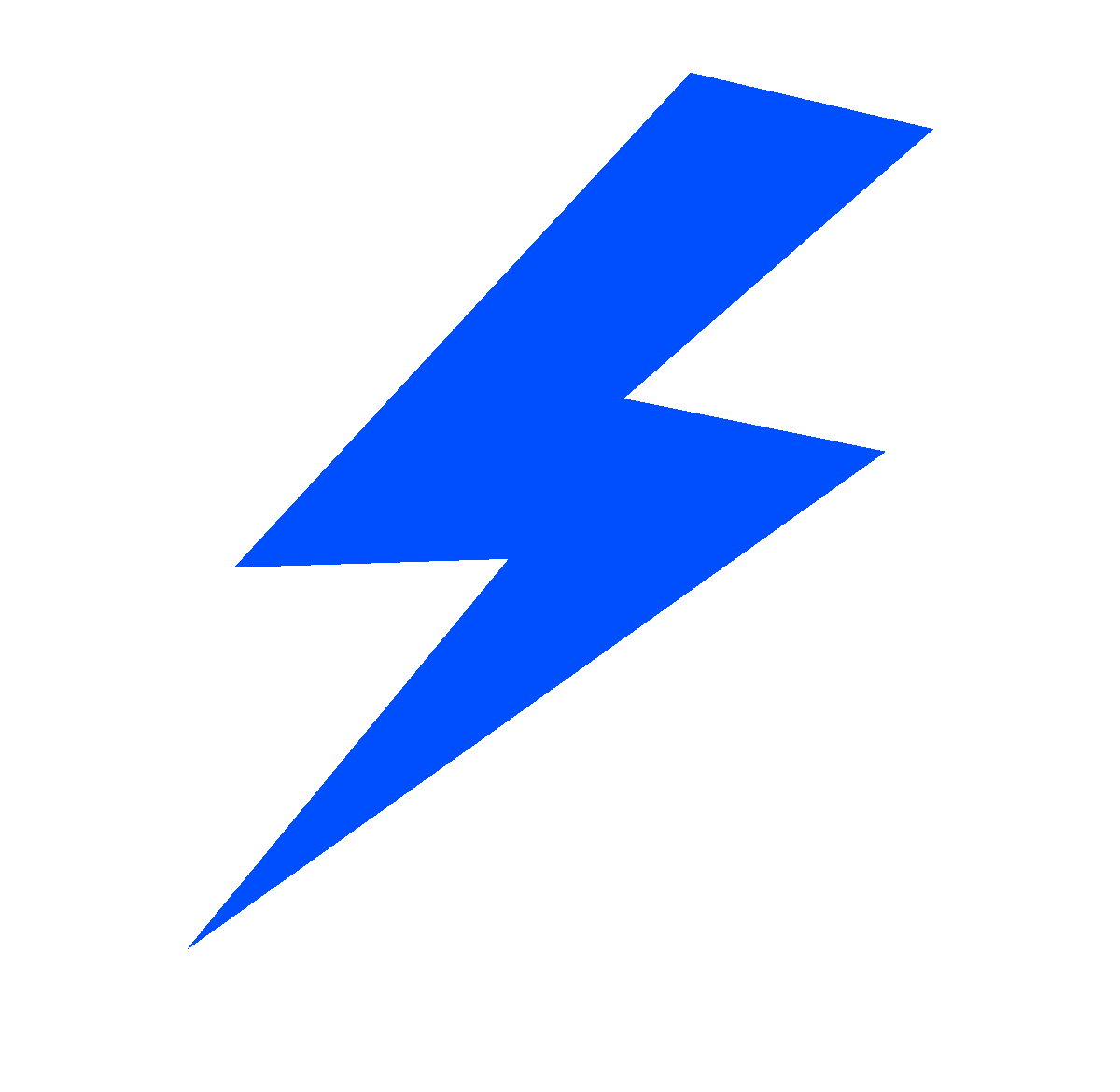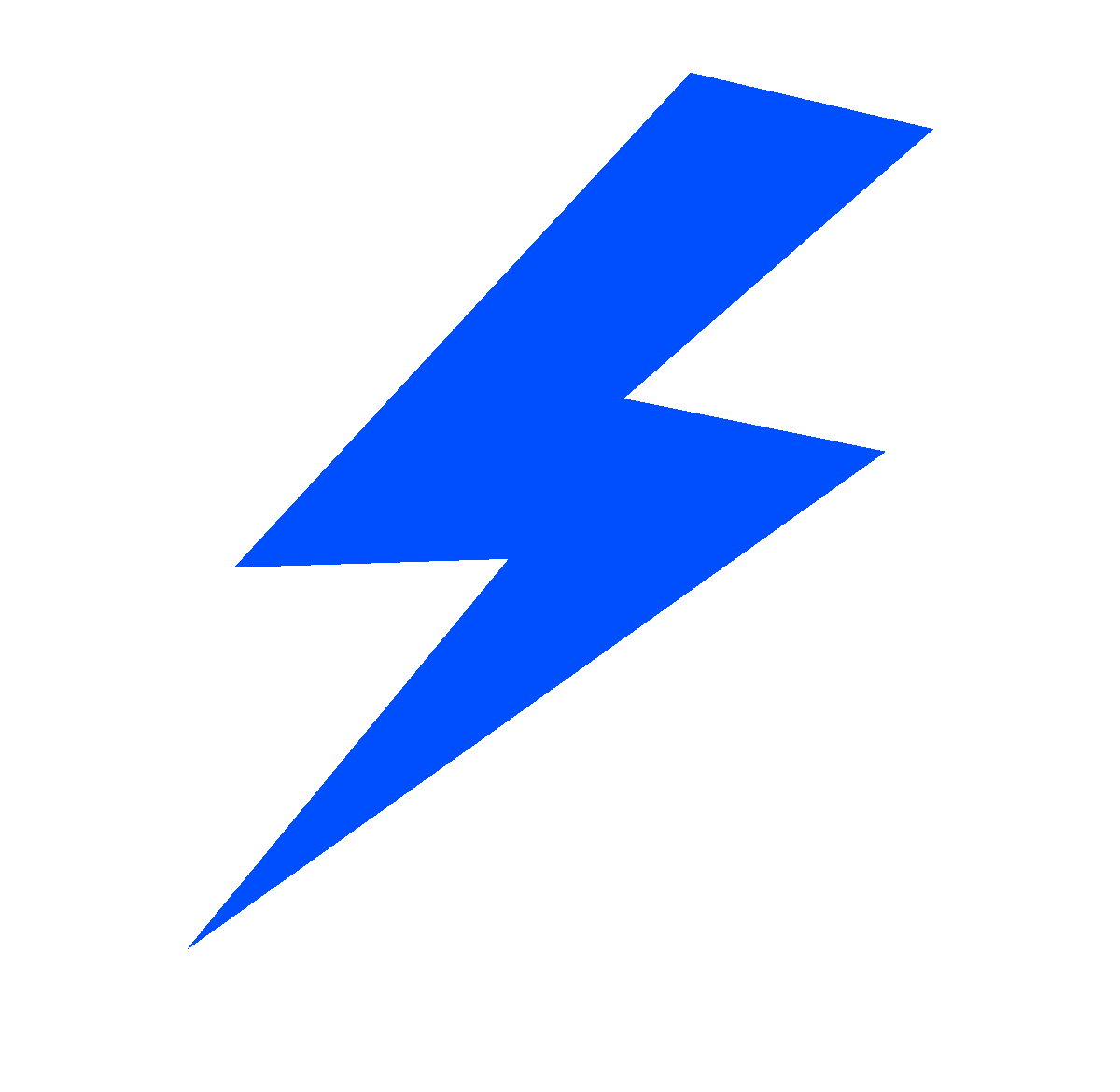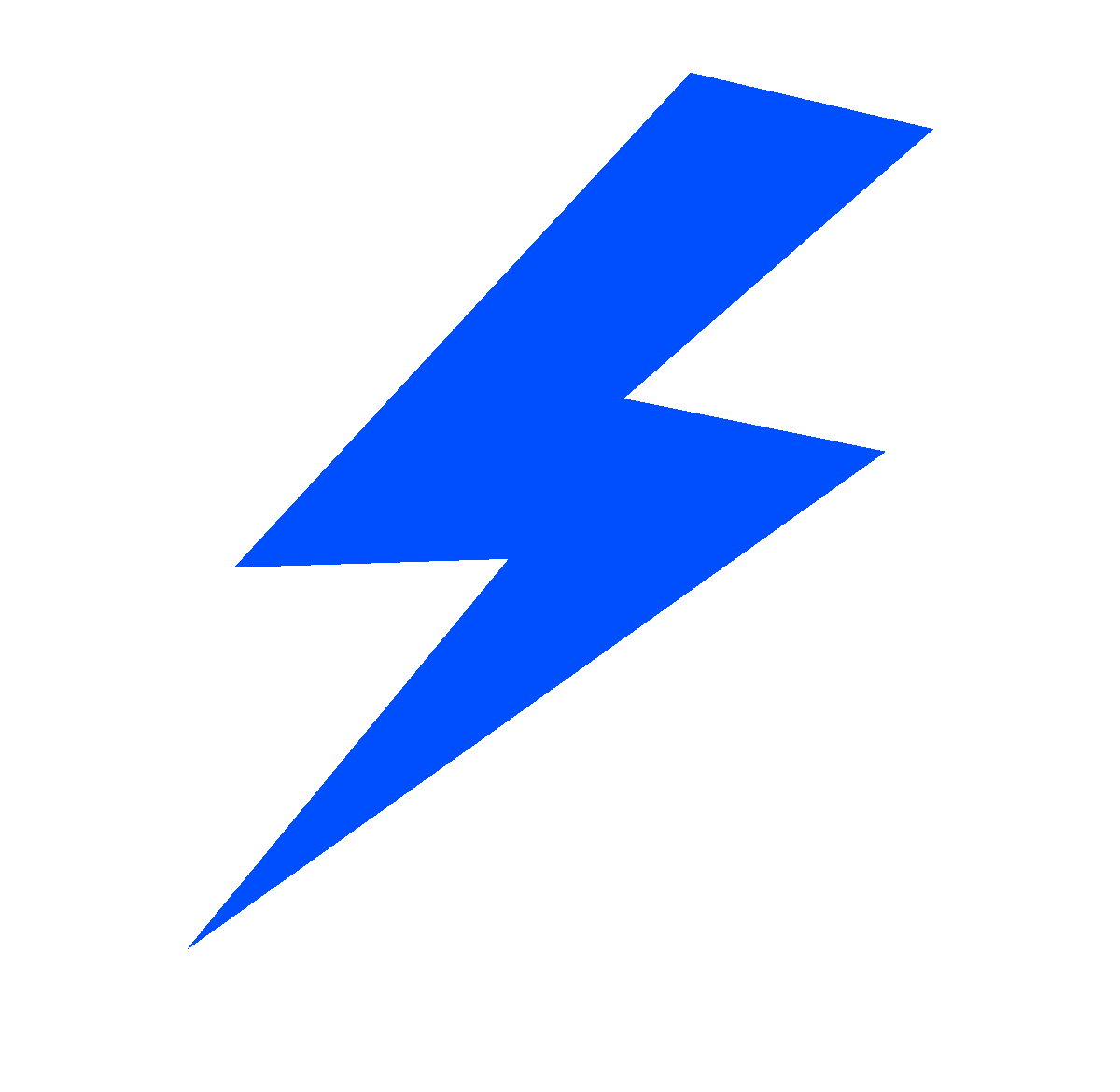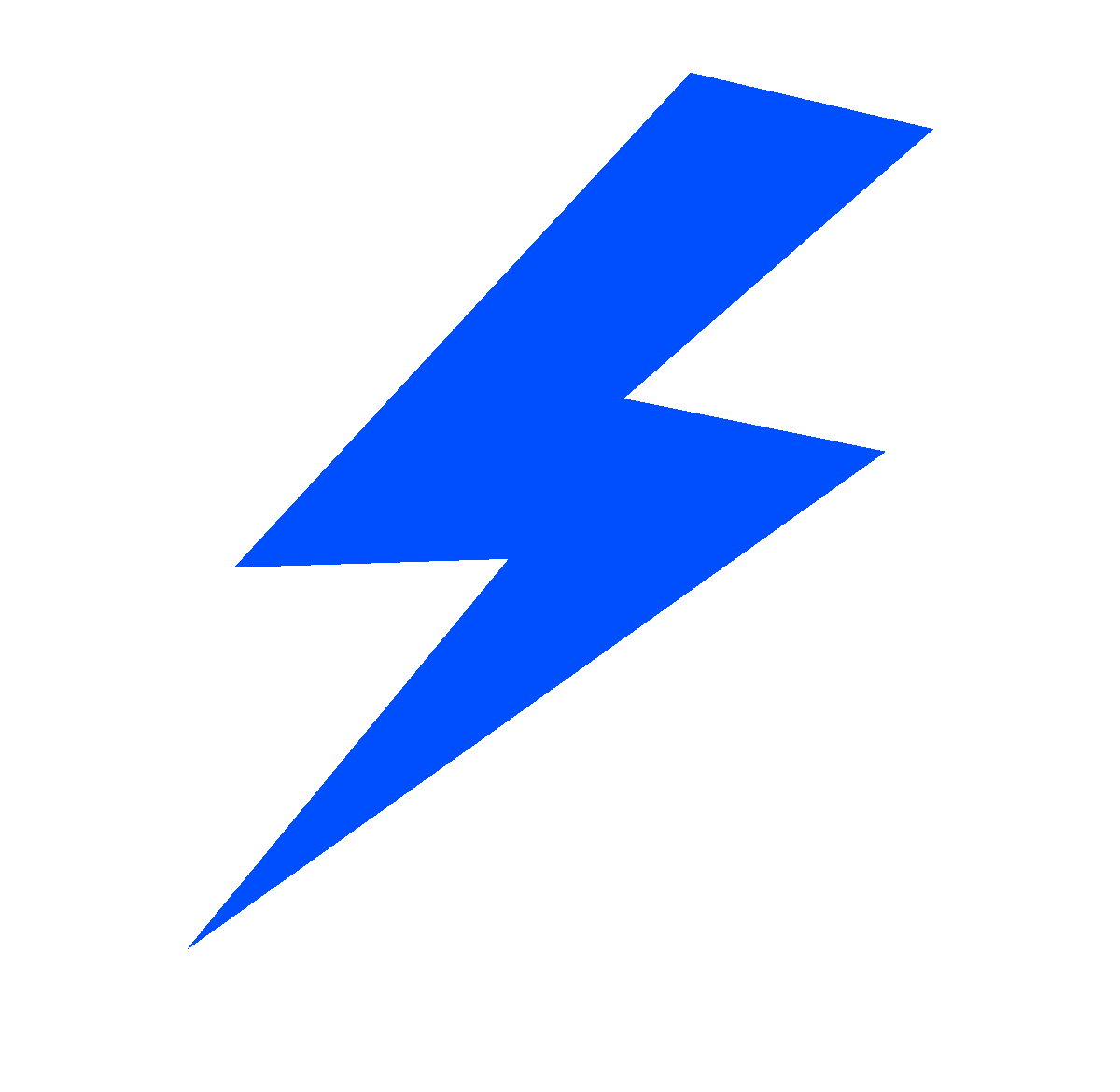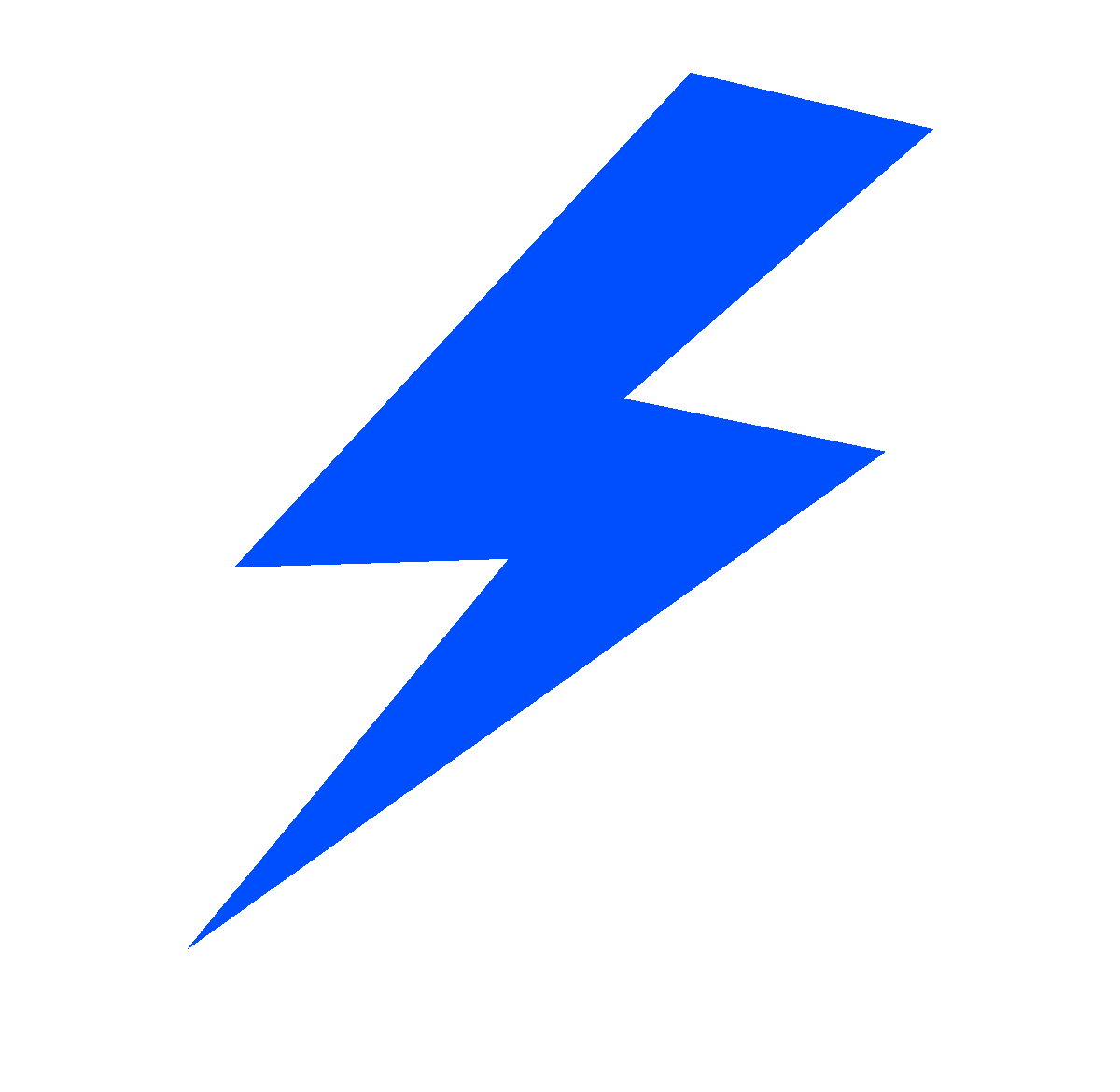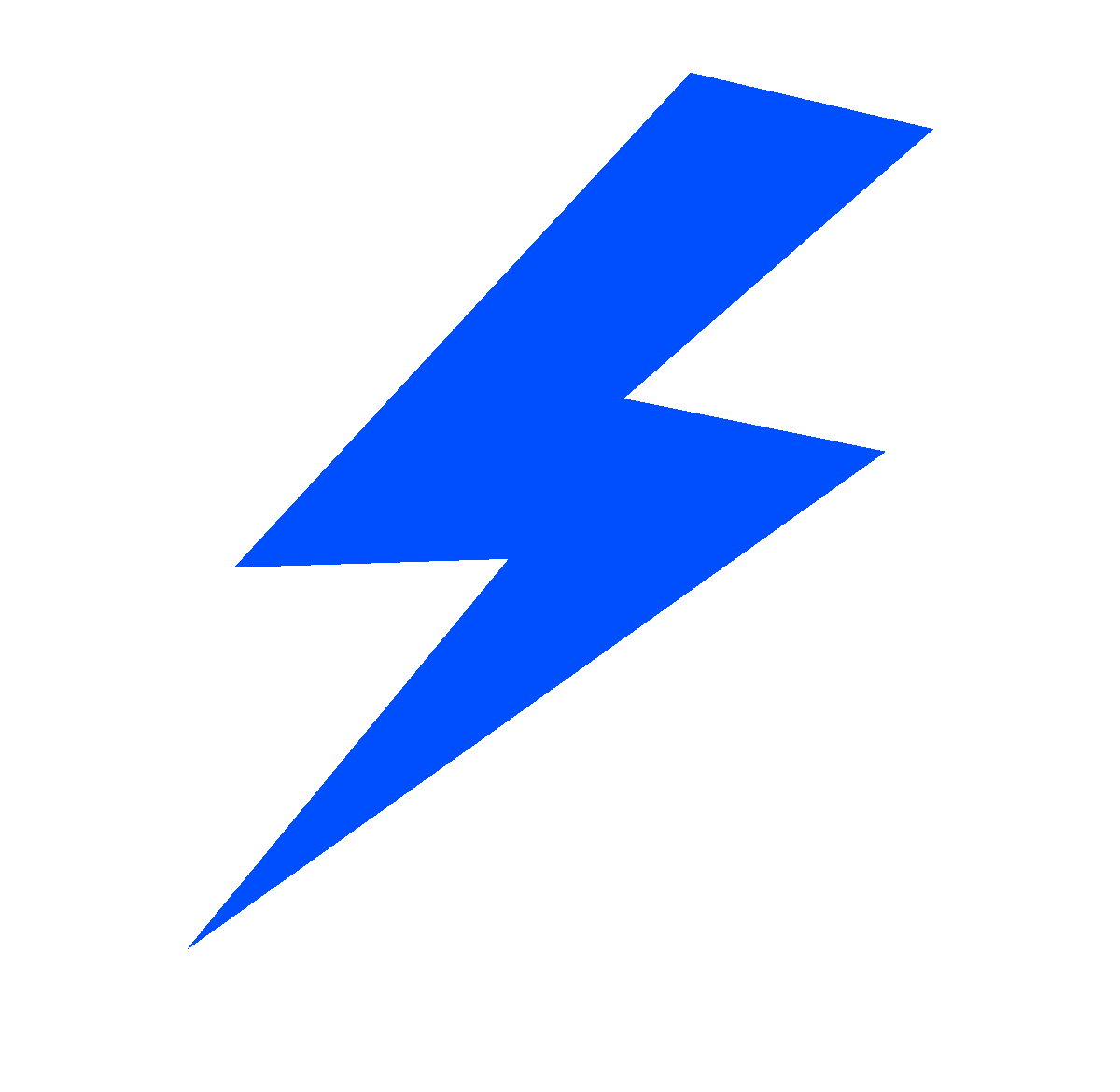 Work with your camp team to win weekly challenges and get awesome prizes!
Spend 8 weeks in a voice chat/text group with the entire camp and your camp director, Grace! She is a certified personal trainer and wellness and energy coach!
8 weekly live workshops that focus on fun, community, movement, and building positive relationships with your body!
(And your teammates! )
❌THIS IS NOT A FITNESS OR WEIGHT LOSS BOOTCAMP❌
This workshop is all about fun, community, movement, wellness, and creating a positive relationship with your body
Hey, Hi, Hello!
If this is your first time here, nice to meet ya! For everyone else, welcome back!
​
I'm Grace, the owner of Total Wellness with Grace and Camp Director at the Misfits of Fitness Virtual Summer Camp!
​
Right now you might be wondering, who the heck is this person and what is this all about?!
​
I'm glad you asked!
​
It's no secret that the fitness and wellness industry is...well...fucked up beyond belief at this point?
​
Between the crash dieting, skinny teas, "shame motivation", unrealistic body goals, snake oil salespeople, and pristinely curated Instagram feeds, it can be easy to feel like and outcast.
​
That's why I created the Misfits of Fitness Virtual Summer Camp!
​
I built this program with 1 main goal in mind, building a community for the rest of us.
​
​
No plans available
Once there are plans available for purchase, you'll see them here.