Join your "cabin" of fitness misfits, diet culture drop outs, and wellness industry rejects as you form a bond only braiding friendship bracelets by the river could rival!

This is an 8 week wellness and body relationship virtual group workshop!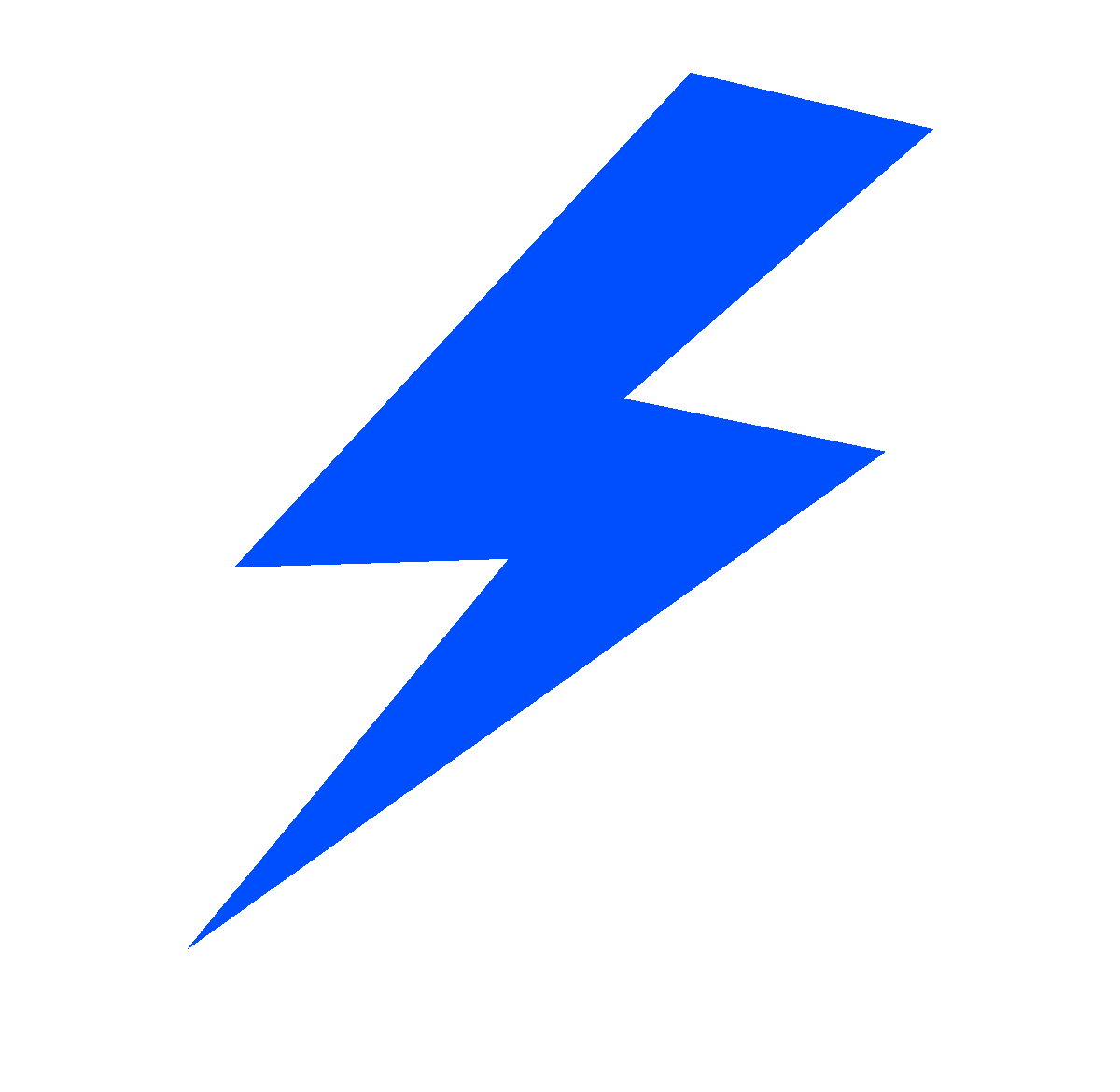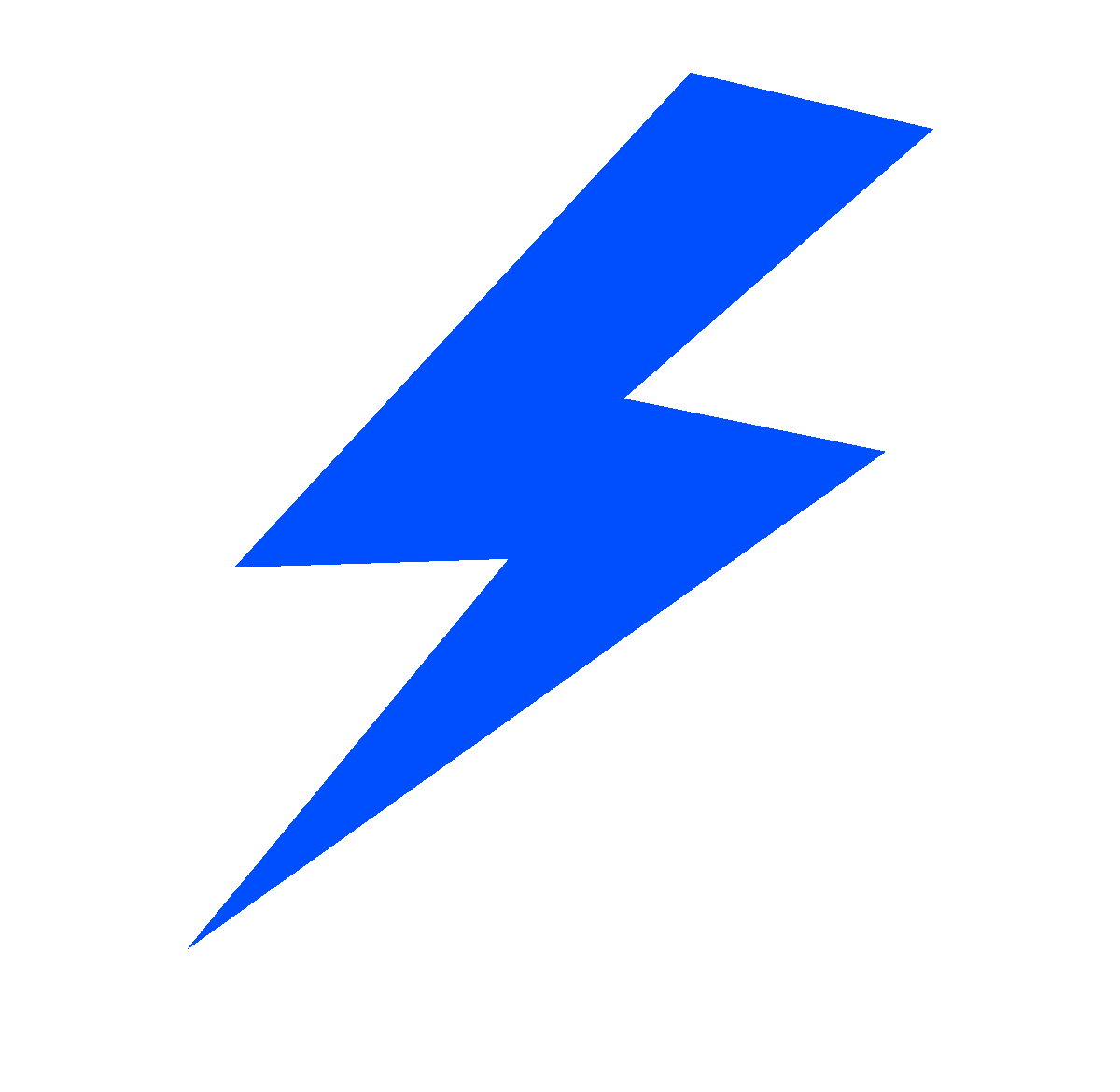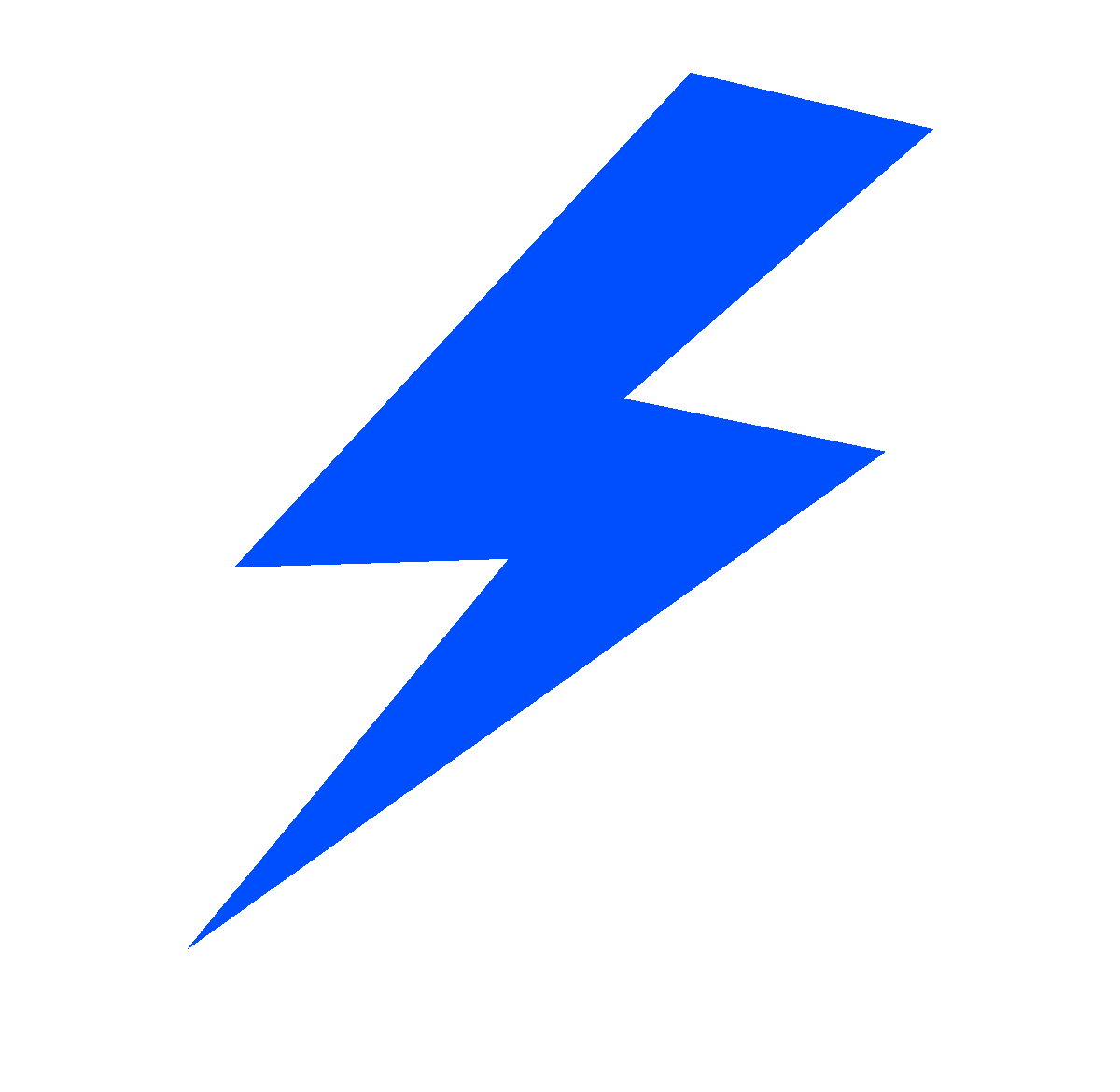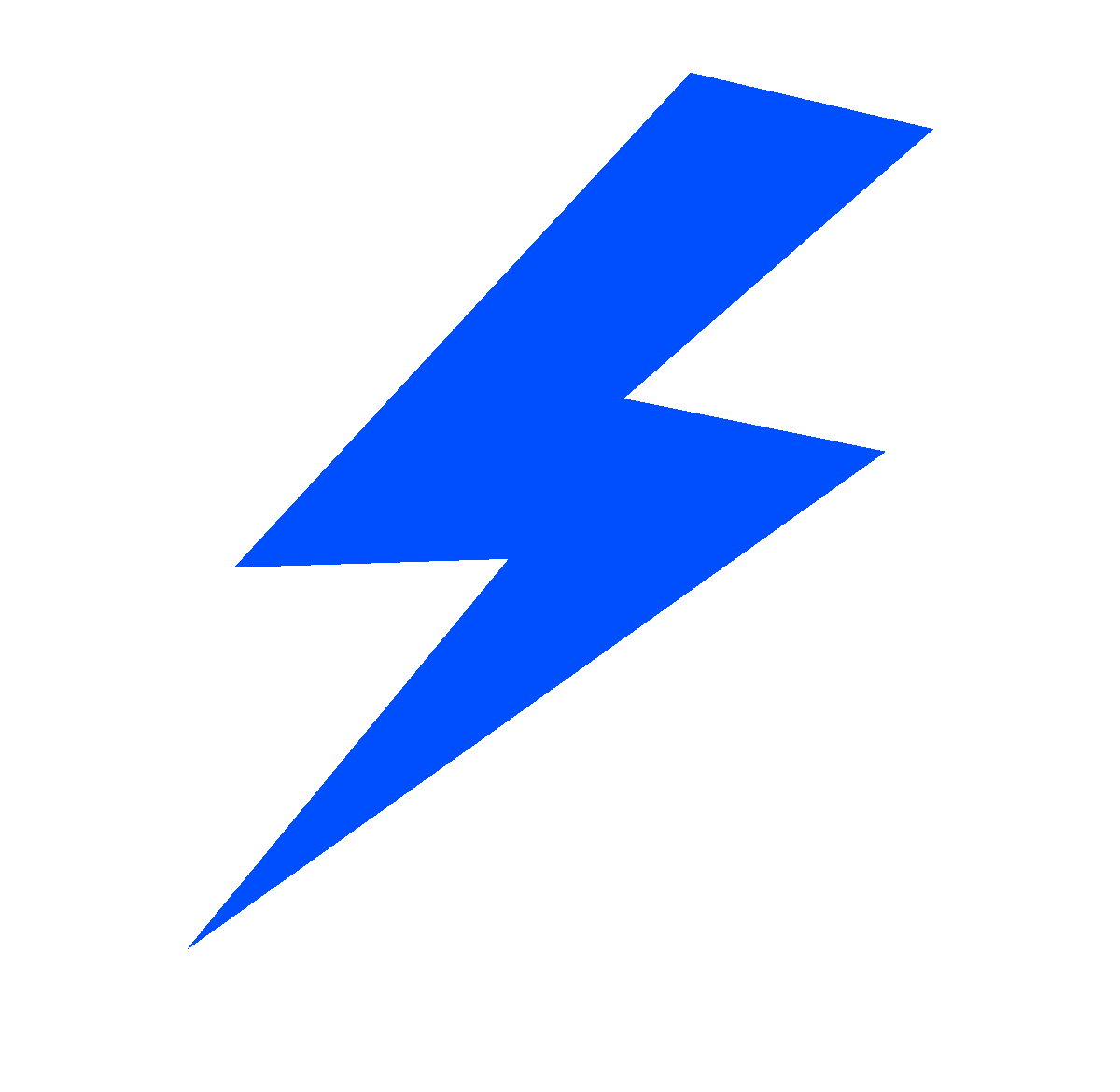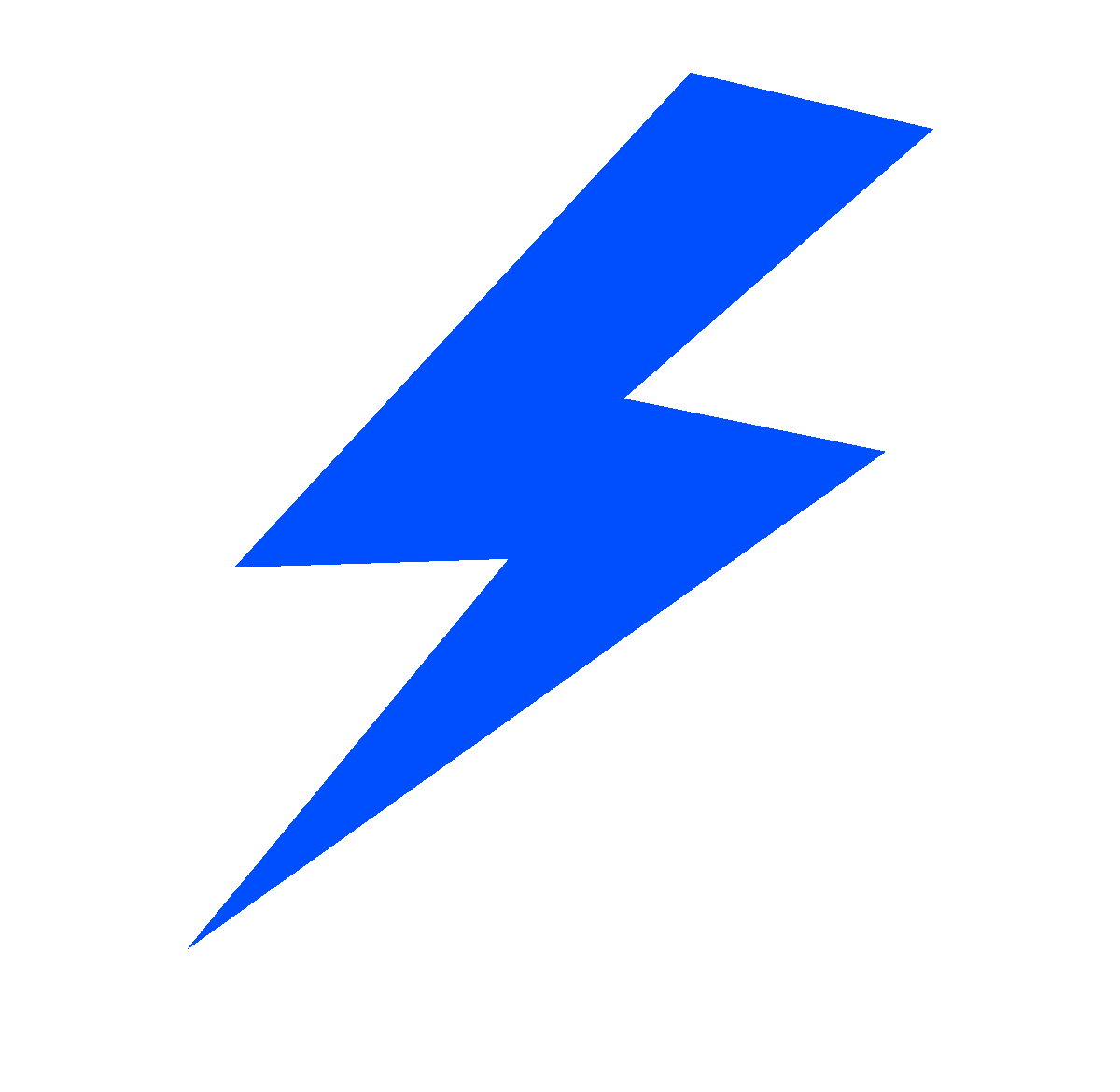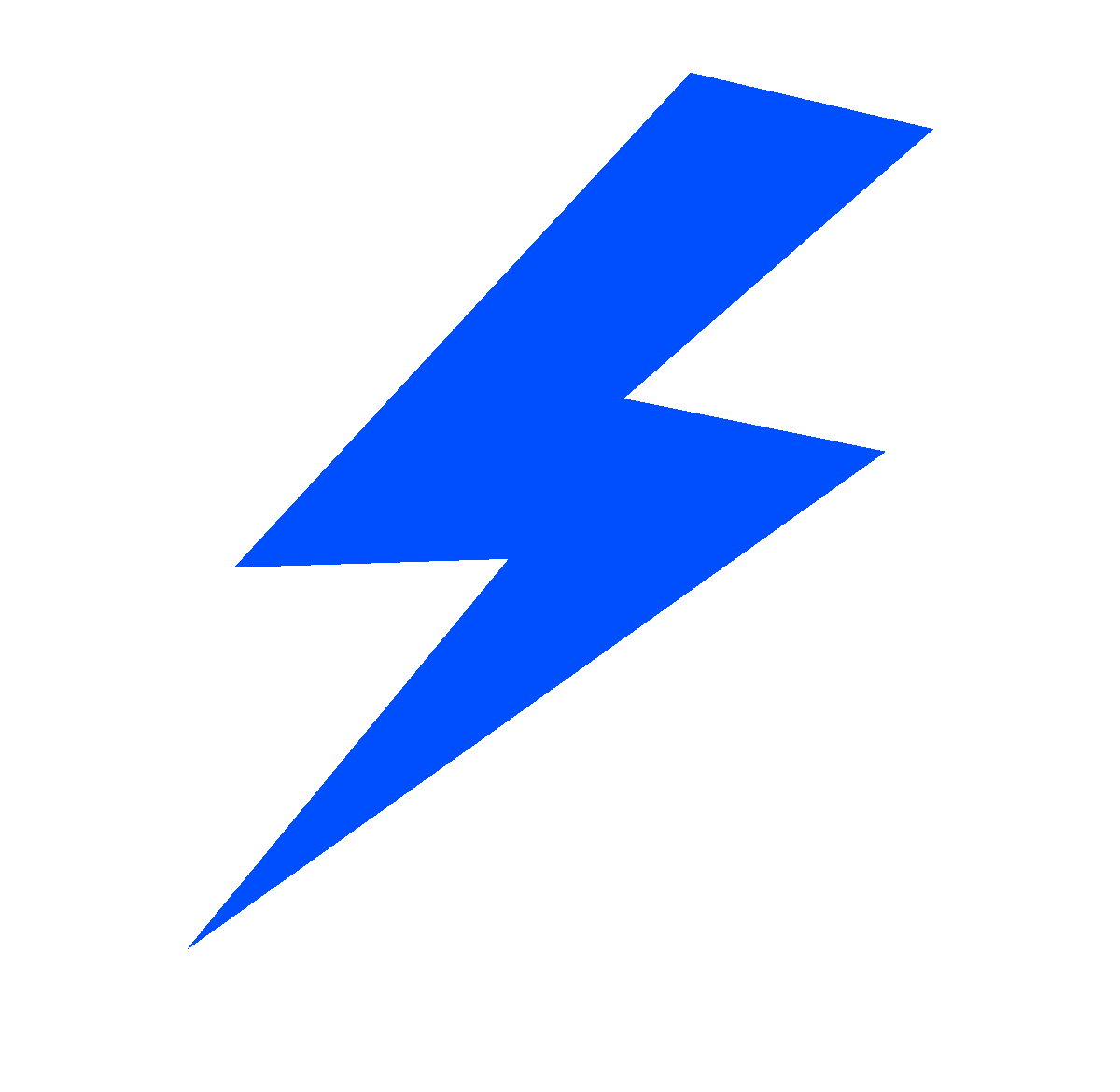 Work with your camp team to win weekly challenges and get awesome prizes!
Spend 8 weeks in a voice chat/text group with the entire camp and your camp director, Grace! She is a certified personal trainer and wellness and energy coach!
8 weekly live workshops that focus on fun, community, movement, and building positive relationships with your body!
(And your teammates! )
❌THIS IS NOT A FITNESS OR WEIGHT LOSS BOOTCAMP❌
This workshop is all about fun, community, movement, wellness, and creating a positive relationship with your body
Hey, Hi, Hello!
If this is your first time here, nice to meet ya! For everyone else, welcome back!
​
I'm Grace, the owner of Total Wellness with Grace and Camp Director at the Misfits of Fitness Virtual Summer Camp!
​
Right now you might be wondering, who the heck is this person and what is this all about?!
​
I'm glad you asked!
​
It's no secret that the fitness and wellness industry is...well...fucked up beyond belief at this point?
​
Between the crash dieting, skinny teas, "shame motivation", unrealistic body goals, snake oil salespeople, and pristinely curated Instagram feeds, it can be easy to feel like and outcast.
​
That's why I created the Misfits of Fitness Virtual Summer Camp!
​
I built this program with 1 main goal in mind, building a community for the rest of us.
​
​
So, what the heck is this?"

The Misfits of Fitness Virtual Summer Camp is a completely virtual group wellness coaching program that takes place over an 8 week period. You will attend weekly virtual events & group coaching sessions (hosted on zoom or a similar platform) where you will focus on creating relationships with your fellow Misfits, incorprating more FUN into your wellness routine, and deepening your relationship with your body <3

Who is the MOF Virtual Summer Camp for?

This summer camp was created for adults who are interested in building positive, enjoyable, and lasting relationship with wellness and movement! If you're ready to ditch the calorie tracker, the yo-yo diets, the crying in front of the mirror, the gruling workouts, the overly curated instagram fitness feeds... this is the place for you! The best part about this program is making friends and building community! Which is something that can feel so impossible as an adult. So get ready to let loose, open up, and be the true weirdo you are :)

When does camp start?

The last day to sign up for camp is July 1st! Virtually orientation is Monday, July 12th. Camp will run for 8 weeks with an estimated end date of September 6th. Weekly virtual event days and times will be confirmed after sign ups close, in order to best accommodate all campers.

What if I can't attend the live events?

Because the MOF Virtual Summer Camp is designed around building community, relationships, and team exercises, it is best experienced live and in the moment! However, life gets crazy sometimes and I totally get that! All live group events will be recorded and sent out to all campers so you can always watch the replay! You will also be included in a voice and text chat group during the camp so everyone can stay connected throughout the program!

Is this like a weight loss bootcamp?

HELL to the NAH. There will be no diet plans, no daily workout routines to follow. Just all of us meeting up (virtually) to learn, love, expand, and enjoy our existance! PS - there will be SOME group movement events, but these will be low impact and very chill. Like a yoga class, group stretch, or dance party!

What all is included with this virtual summer camp?

8 virtual camp events/coaching sessions centered around fun, movement, and building community and relationships with your fellow Misfits! All led by your Camp Coach Grace Elizabeth who is a certified personal trainer and Wellness & Energy Coach! Weekly Group Mindset/Movement Sessions Fun and engaging group challenges with prizes for the winning team each week! Camp Swag Bag! Voice and Text Chat group to stay connected with your fellow Misfits and your camp coach throughout the program! A chance to win FREE 1:1 coaching sessions and 3 FREE months of access to the Misfits of Fitness membership program launching late 2021! Lifelong friendships and endless memories! :)))) BONUS: If you purchase the pay in full plan, you will receive a free 1:1 wellness coaching session with Grace!
No plans available
Once there are plans available for purchase, you'll see them here.